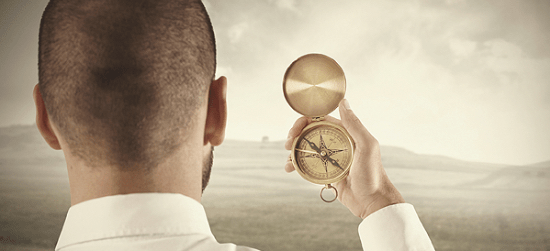 Current FDR Qualification Midyear intake for CHC81115 Graduate Diploma of Family Dispute Resolution will be closing prior to increase in tuition fees.
Due to an increase in ongoing compliance costs, tuition fees will increase for the next intake for the CHC81115 Graduate Diploma of Family Dispute Resolution.
As always, the Australian Mediation Association and the Mediator Training Academy remain dedicated to providing the highest quality, most innovative and compliant training and delivery methods available.
For enrolment information please contact 
Although many professionals who qualify as family dispute resolution practitioners (FDRPs) choose to become self employed private practitioners, there are also many full and part time positions available that offer great career choices.
Professionals in Psychology, Law, Social Work or Mediation represent a majority of those who satisfy the pre-requisites and choose to study the Online CHC81115 Graduate Diploma of Family Dispute Resolution; however, there are pathway programs available that allow anyone to study for this qualification.
FDR is compulsory in fulfilling the requirements of the Australian Family Court for family dispute resolution prior to family court orders. This enables Family Dispute Resolution Practitioners to issue the required 60i certificate to the Family Court of Australia.
The Mediator Training Academy will assist you in completing the CHC81115 Graduate Diploma of Family Dispute Resolution from your application, to growing your professional practice.
Obtaining a qualification through the Mediator Training Academy and the Australian Mediator Association is far more tailored to our professional participants than simply completing a course.
From our "super career mums" to busy barristers, the Academy and the AMA is completely dedicated to Mediator and FDR Practitioner qualifications, Mediation career growth, transparency and Australian best practice.
The Academy is owned by the Australian Mediation Association which has over 2700 members throughout Australia offering support.
All textbooks, student handbooks, assessments and learning materials are included in all qualification packages.
Corporate Discounts are available for companies as well as FRCs.
Easy weekly payment plans available.