My Skills offers mediation and FDRP career training advice and options.
My Skills is a sensational website initiative put into place by the Australian department of education to assist in obtaining the skills you needs to enter and succeed in the workplace.
You can browse through industries that appeal to them, discover occupations in those areas and find training to meet the industry requirements.  There is news, events, career advice and more.
Certificate I to Certificate IV, and Diploma, Advanced Diploma, Graduate Diploma and Graduate Certificate qualifications comprise thousands that VET offers those who need skills or specific qualifications to better or change their career.
For example, A Family Dispute Resolution Practitioner, is a qualification based on the CHC81115 Graduate Diploma of Family Dispute Resolution.
Qualifications are also available to cover a range of industries such as information technology, avionics, building and construction, business, nursing, aged care, fashion design, floristry and more.
Is Mediation a career path shown on My Skills?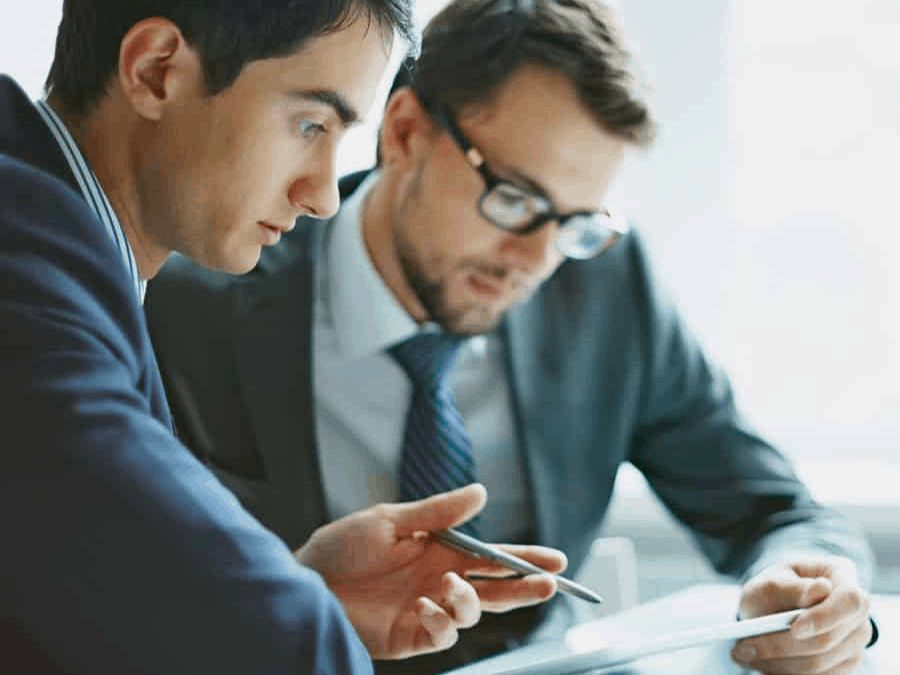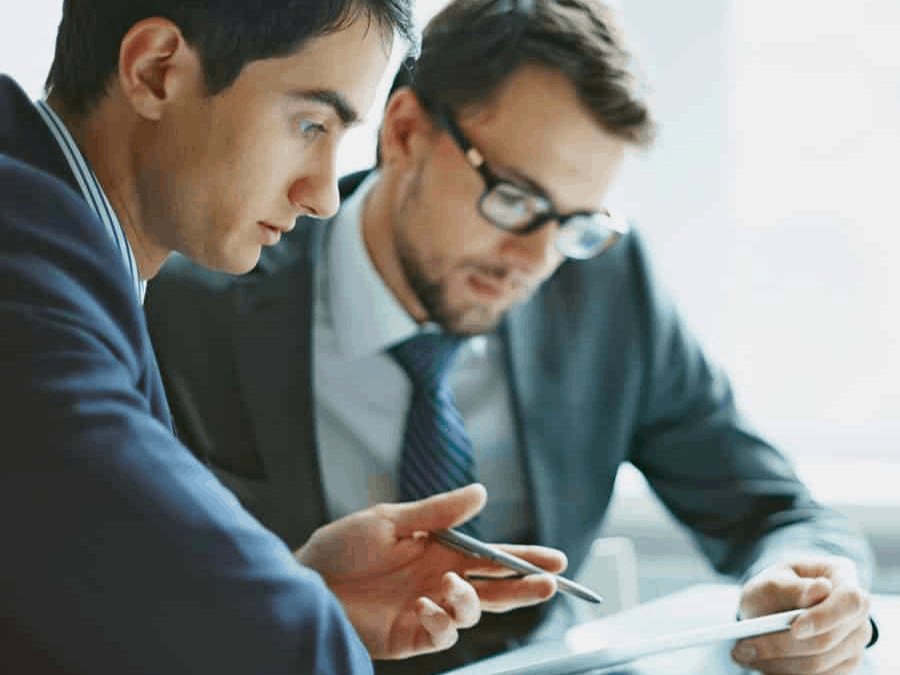 Although there is no longer a Certificate or Diploma level qualification in mediation, there are various units available to assist in the mediation skill set.  Typically, the qualification for a career in mediation is known as NMAS and is a Certificate qualification recognised by the Mediator Standards Board.  The Mediator Training Academy offers the NMAS qualification and more information can be found HERE.  Mediation is rapidly becoming a secure and lucrative occupation offering the first option in dispute resolution prior to litigation throughout Australia.
The CHC81115 Graduate Diploma of Family Dispute Resolution (career as an FDRP) however, can be found on the My Skills website, as it is a post graduate qualification regulated by the Australian government.  Family Dispute Resolution is compulsory in fulfilling the requirements of the Australian Family Court for family dispute resolution prior to family court orders. This enables Family Dispute Resolution Practitioners to issue the required 60i certificate to the Family Court of Australia.  Find the Mediator Training Academy's FDR information on My Skills HERE.