Mediator Supervision
Reflection upon one's knowledge and practice is key to a full learning and development experience.
For this reason, supervision is a vital part of your professional development and contained as options as a part of your requirements for continuing accreditation under NMAS and as an FDRP.
We provide professional mediator supervision and expert support services for mediators and family dispute resolution practitioners (FDRPs).
The mediation marketplace is highly competitive with success rates and quality of outcomes being critical factors. The outcome of a single mediation can influence perceptions of its wider value; either increasing referrals and recommendations or stemming the flow of casework or new business.
This fragility can limit careers and inhibit service growth. Through support and supervision we can help you work with clients and referrers to strengthen reputation, support growth and acquire a leading edge in performance.
Practice supervision for mediators should seek to achieve the following:
A supportive environment where the mediator can openly discuss and reflect on issues of practice, personal issues arising from practice, and issues concerning their working environment and relationships.
A framework where the development of the mediator's personal and professional goals can be tracked and refined.
An opportunity to identify personal strengths and weaknesses and opportunities for learning.
An opportunity to benefit from the experience, insight and judgement of someone who is impartial and knowledgeable in the field.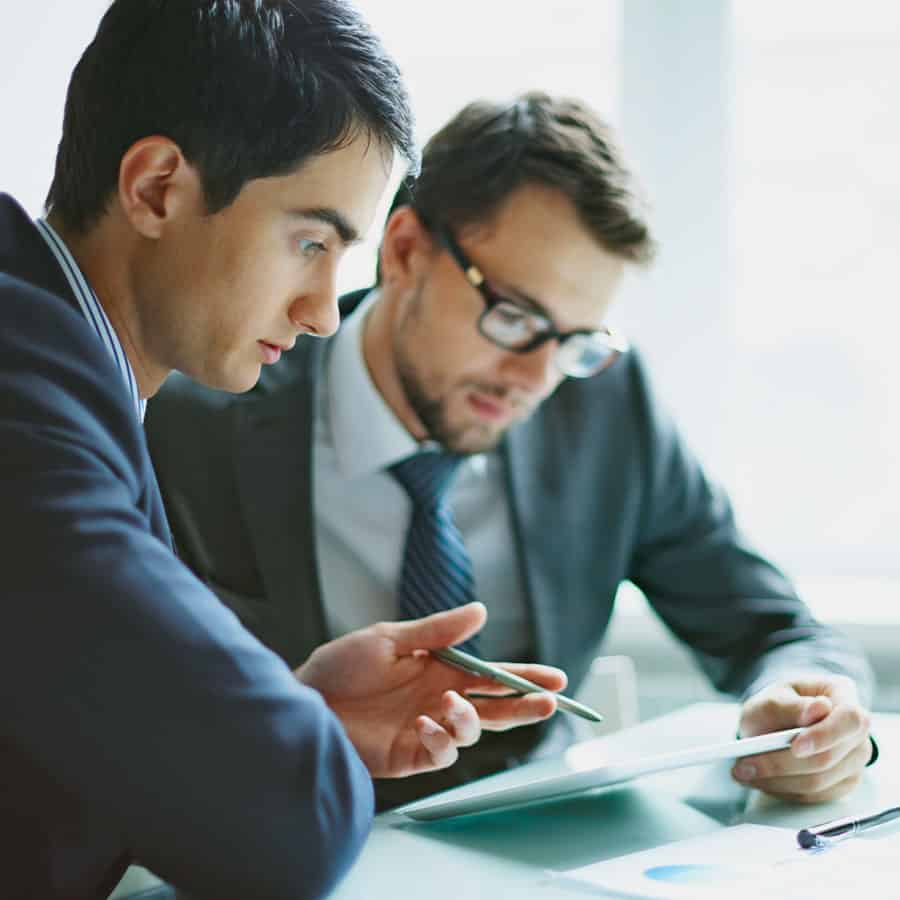 All mediators, whether working singly or in large organisations, need a structured opportunity to reflect on their individual practice and to ensure their continued professional development. This should be distinguished from line management supervision which is primarily concerned with personal performance within a specific organisational context, although both forms of supervision can be, and frequently are combined.
Practice supervision is important for all occupations and is particularly so for mediators as they have considerable autonomy, are often required to make on the spot decisions, and are frequently required to act in stressful and complex situations.
The mediator supervision format is flexible with either regular bi-monthly or quarterly sessions; or more informal coaching as and when needed. We can offer individual supervision, group supervision or facilitate peer supervision forums.
We help individuals develop practice, confidence and excellence in their work. We can work with a host organisation's mediation policy and procedures to ensure consistent practice standards within the mediation team.
We are familiar with a wide range of training provider's models and can integrate these seamlessly. We provide a responsive service and recognise that a mediator's personal qualities are a key factor in mediation success.