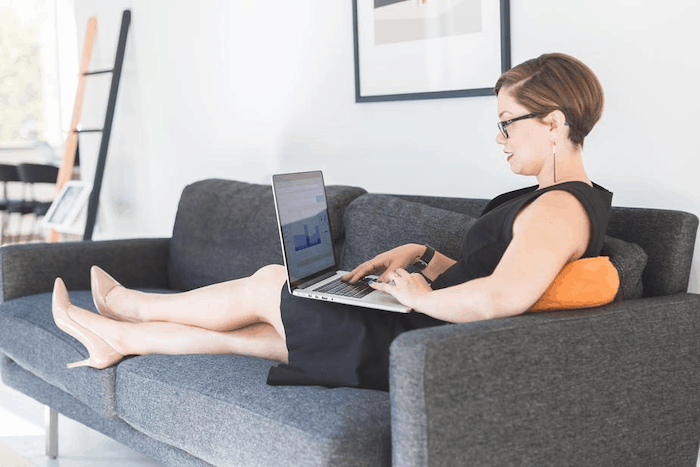 Leadership Development Scholarships available for Women
The Australian Mediation Association and Mediator Training Academy is delighted to announce that partial scholarships ranging from $1,000 to $7,000 per person are now available for women in for one of four leadership and workplace skill development programs.

These scholarships are aimed at encouraging more women to increase their impact at work, progress their career, and step into leadership roles.
Women & Leadership Australia supports women at all levels and across sectors. Their career-defining development programs combine applied learn ing with the latest in leadership theory and practice. Applications close on 15th September 2023.
To find out more, visit: HERE
The Family Dispute Resolution Practitoner (FDRP) qualification reflects the role of family dispute resolution practitioners who provide services and interventions for families experiencing high levels of relationship conflict where clients may be involved in the family law system. They may work as independent practitioners or in larger agencies.  This Leadership Development Scholarships available for Women program is truly advantageous.
Dispute resolution in this qualification has a direct link to the provisions of the Family Law Act 1975 and the Family Law (Family Dispute Resolution Practitioners) Regulations 2008. Practitioners make high level, independent, complex judgements in highly specialised contexts. Some practitioner roles may also involve full responsibility and accountability for all aspects of own work as well as responsibility for broader management functions such as analysis, program planning, budgeting and strategy design.
This is a tremendous opportunity for our graduates and unique to the Australian mediation industry.
Successfully completing the Graduate Diploma of Family Dispute Resolution allows graduates to register with the Australian Attorney Generals department to become a Family Dispute Resolution Practitioner.
This scholarship opportunity offers women throughout Australia a truly unique opportunity.