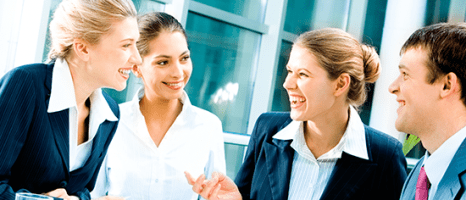 Now enrolling for Mid-Year FDR Qualification with Mediator Training Academy.
The Mediator Training Academy and the Australian Mediation Association are now enrolling for limited places in the CHC81115 Graduate Diploma of Family Dispute Resolution.  Pre-requisites are required for direct enrolment in the Post Graduate Diploma; however, there are pathway courses in place for everyone.  Places will be limited to match the number of available assessors.
This award winning training program is delivered entirely online and participants "work at their own pace".
As the participants in this program tend to be working professionals or "super mums" or both, the course is designed to allow students to achieve the qualification as quickly as possible utilising their personal free time.  Most participants complete the qualification or the desired units in 6-12 months.  This allows all students to complete the program from anywhere in the world.  This award winning training method is supported by our Academic Advisory Board which contains some of the most experienced mediators, teachers and writers in Australia.
The only CHC81115 Graduate Diploma of Family Dispute Resolution that qualifies as part of a Masters program.
The Mediator Training Academy CHC81115 post graduate diploma qualifies the graduate with 1/3 of the Master of Conflict Management and Resolution with James Cook University.  This Masters program is also completed entirely online.  This represents the only pathway to Masters available in Australia for the Graduate Diploma of Family Dispute Resolution.
Family Dispute Resolution Careers continue to grow throughout Australia.
Although many professionals who qualify as family dispute resolution practitioners (FDRPs) choose to become self employed private practitioners, there are also many full and part time positions available that offer great career choices.  FDR is compulsory in fulfilling the requirements of the Australian Family Court for family dispute resolution prior to family court orders. This enables Family Dispute Resolution Practitioners to issue the required 60i certificate to the Family Court of Australia.
The Academy is owned by the Australian Mediation Association which has over 2700 members throughout Australia for industry support.
The AMA will assist graduates with submitting FDRP applications to the Attorney General's Office, including insurance and compliance mechanisms.
Please "Click Here" to request information regarding the simple enrolment process.
Delivered in partnership with College of Education Services.   Provider Code:  22487