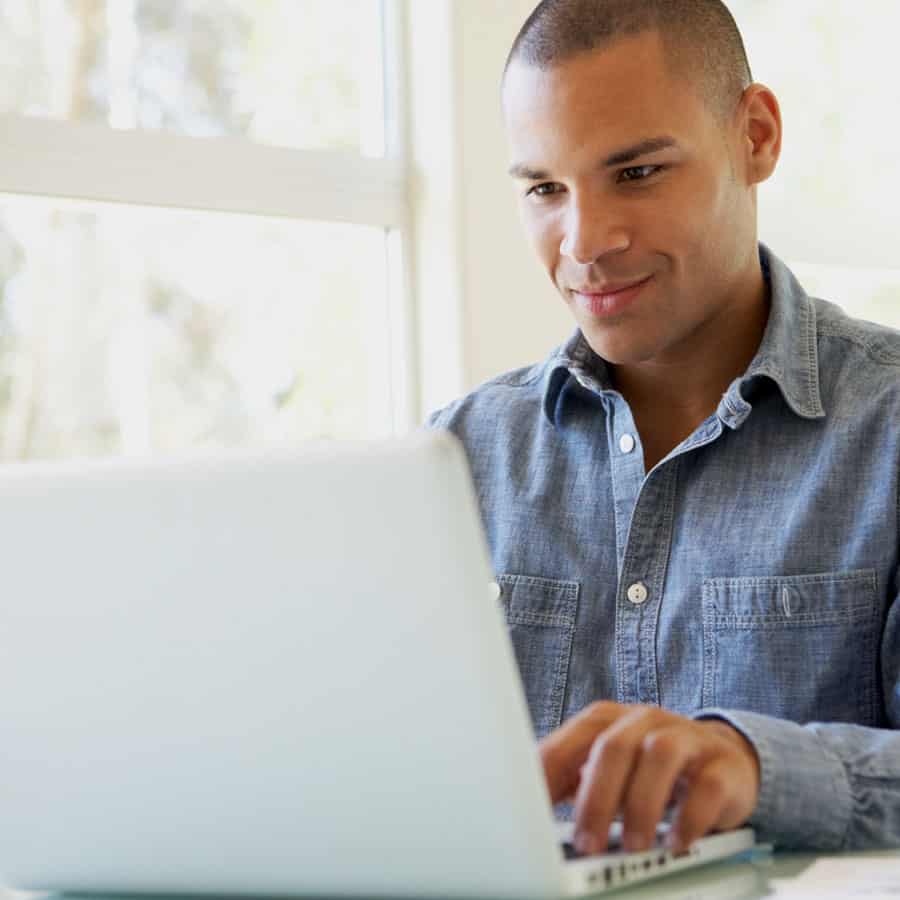 Alan McNeill, Graduate Student, Family Lawyer and FDRP says:
I am so grateful to the Mediator Training Academy for all their help and guidance throughout my Course. From start to finish I never had an issue with the course or the online delivery. My experience was extremely positive, and I appreciated the flexibility of the course and the Academy's support. Helpful feedback and guidance were given every step of the way – never a question asked went unanswered. The course was well organised, the book was interesting, and the practicals were excellent, intellectually stimulating, and very applicable to "real world" situations. Even with COVID19 challenges occurring during my studies, I was able to continue at my own pace unhindered. I also signed up for the 30-hour intensive workshop (an additional offering) which I found to be both a challenge and an extremely useful opportunity to apply my learnings in practice-based role plays with other students under the guidance of great and immensely helpful mentors. I highly recommend this course to anyone considering becoming an FDRP.
Alan McNeill
Please Note:
To be qualified as an FDR practitioner you must meet the accreditation standards in the Family Law (Family Dispute Resolution Practitioners) Regulations 2008. The Graduate Diploma of Family Dispute Resolution will meet this requirement and allow the FDRP to issue section 60I certificates, which are required by the Family Court of Australia.
Our new online clinic will totally satisfy the placement requirement (compliant with all current COVID19 regulations and restrictions) that is necessary in order to be compliant for the Core Unit – CHCSP001: Facilitate Dispute Resolution in the family law context. I.C.E.S. provider code 22487
The ICES and the Mediator Training Academy 30 hour totally online placement clinic will require:
Participants to be available for times and dates as scheduled.
Participants to take 5 weeks to complete.
Only 9 participants to be accepted for each 30 hour placement clinic.
All material to be recorded and assessed.
Coaches to be assigned to participants.
Participants to have competently completed at least the first 3 Units of the CHC81115 Graduate Diploma of Family Dispute Resolution.
Be aware that the first 9-person clinic will probably start in late Feb. 2020.
Understand that the 30 hour online work placement clinic will consist of the following:

One Master Class
4 weeks of mediations
One week of case briefing
Please click HERE for more details