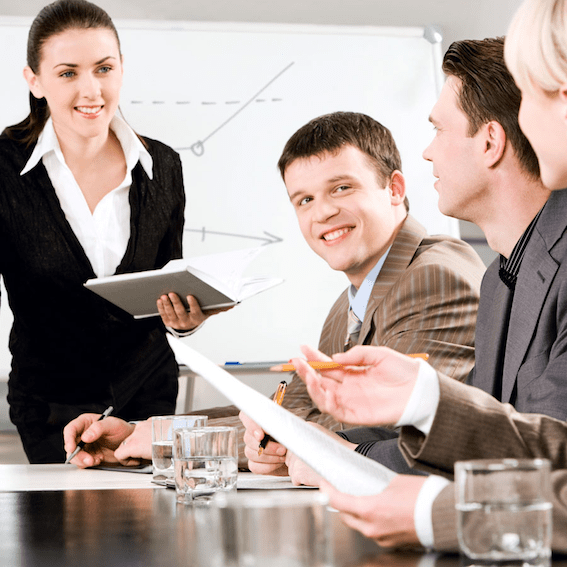 The career associated with a Family Mediation Course is a Family Dispute Resolution Practitioner.
The Family Dispute Resolution Practitioner is a qualification issued by the Australian Attorney General's office and is based on the CHC81115 Graduate Diploma of Family Dispute Resolution.  This post graduate diploma is regulated by the Department of Education and is delivered under the Australian Qualifications Framework.
A family dispute resolution (FDR) practitioner is an independent person who helps people affected by separation or divorce to resolve their parenting disputes. It is compulsory for couples to attend an FDR practitioner prior to attending the Family Court of Australia. For this reason, FDRPs are in high demand throughout Australia and is an excellent career path for mediation professionals.
The pre-requisites for the post graduate qualification are a bachelors in the areas of Law, Social Work, Psychology or, a qualification as a Nationally Accredited Mediator.  Those who do not hold any of these pre-requisites may choose to undertake a "pathway" of study by first receiving qualification as a Nationally Accredited Mediator, and then, completing the required units of the CHC81115 Graduate Diploma of Family Dispute Resolution.  The Mediator Training Academy offers both of these programs and with the assistance of its parent organisation, the Australian Mediation Association, can assist in all aspects of qualifying.
All Mediator Training Academy programs are prepared by our Academic Advisory Board which includes some of the most qualified mediators, teachers and education authors in Australia.
To achieve the CHC81115 qualification, the candidate must have completed 50 hours of work as detailed in the Assessment Requirements of units of competency.  More info regarding the 50 hour work placement requirement for CHC81115 can be found here.
Depending on pre-requisites, candidates can complete this qualification process in six to twelve months.
This video will assist in explaining a career in Family Dispute Resolution:
http://https://youtu.be/AUL_M1zb24U