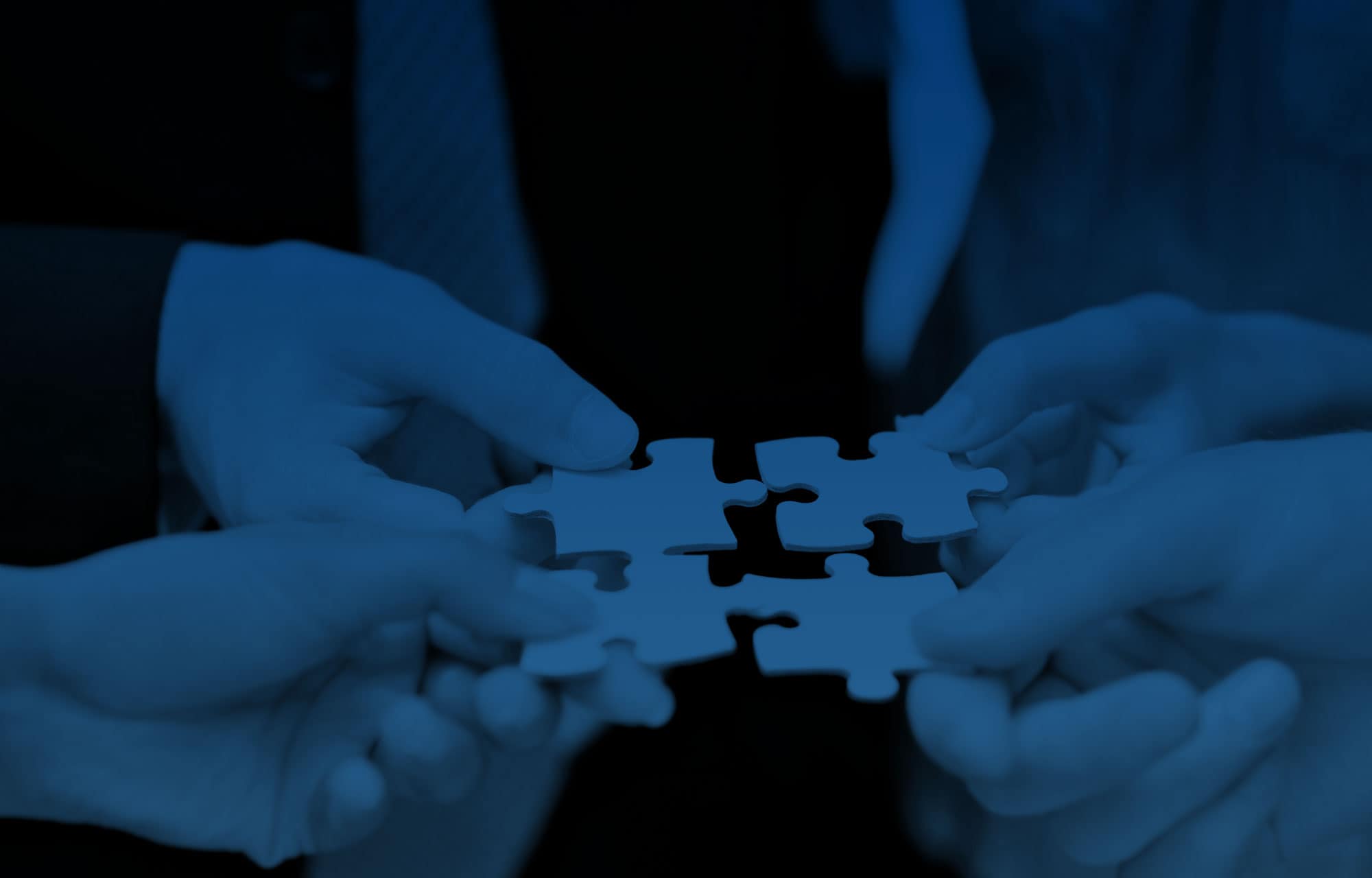 The Mediator Training Academy and Australian Mediation Association joins the 'Creation of a network of ADR Centres and a Centre of Excellence for Dispute Resolution' in the IORA Region.
The Department of Foreign Affairs and Trade has invited the Australian Mediation Association to sign the Charter establishing the Network of ADR Centres in IORA Countries. We have gladly accepted such a distinguished invitation.
This initiative of the Indian Ocean Rim Association (IORA) aims to facilitate trade and investment in the IORA region by promoting the use of alternative dispute resolution in resolving commercial disputes. The Australian Government, as a member state of IORA, strongly supports this initiative.
The purpose behind establishing the network of alternative dispute resolution centres is to establish a collaborative platform through which IORA member states can promote alternative dispute resolution in the Indian Ocean region, an idea supported by the Australian chamber of commerce and industry.
For more information Click Here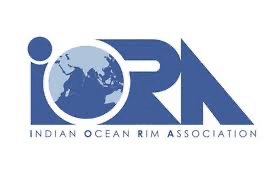 The Mediator Training Academy specialises in and education in mediation, including the CHC81115 Graduate Diploma of Family Dispute Resolution.
The AMA is a group of Mediators and conflict resolution practitioners who provide private mediation services, consulting services, and education in mediation, communication and negotiation, to help businesses and individuals avoid disputes through planning and to resolve disputes through mediation.
Alternative Dispute Resolution (ADR) has become a widely used set of processes that continues to grow as a means of resolving even the most complex, high stakes cases.  Through a combination of the expertise of our distinguished mediators and associates and effective business practices, we have set the standard for ADR providers nationwide.
The AMA is focused on facilitating highly professional, diplomatic and responsive interventions that achieve successful outcomes for all parties involved.
Please feel free to contact the AMA with further enquiries.