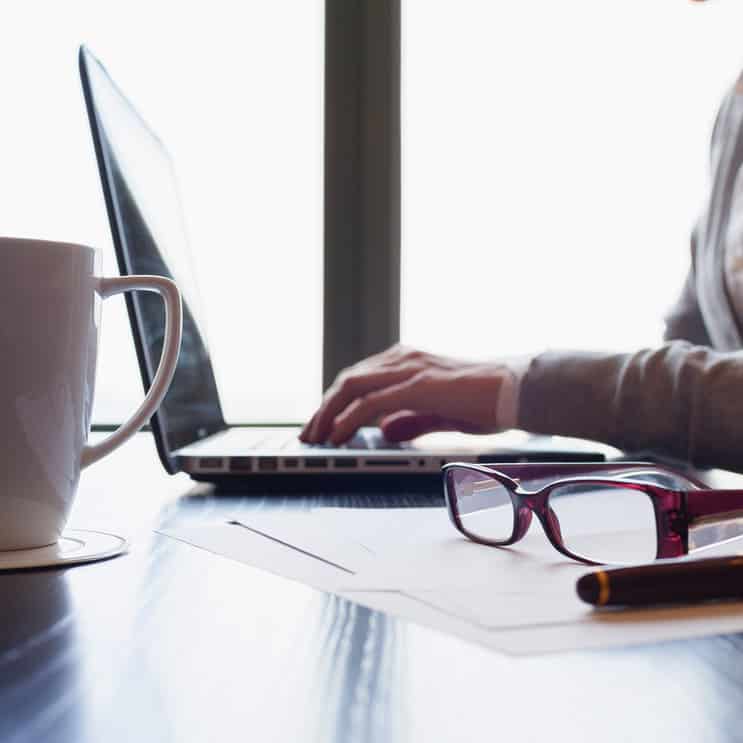 The Australian Family Court will be ordering any appropriate case that may have to be vacated or is being prepared for trial, to electronic mediation.
Mediator Training Academy's CHC81115 Graduate Diploma of Family Dispute Resolution is delivered entirely online and at your own pace.
As a result, Graduates become skilled in performing TOTALLY ONLINE MEDIATIONS while they complete their qualification.  Online mediations allow Family Dispute Resolution Practitioners to complete mediations electronically
"The Courts are finding that in these new and challenging times, a large number of parties are much more interested in settling their differences and are welcoming orders for mediation or are having fruitful discussions before mentions. It is also work that practitioners can engage in whilst working from home or chambers."
In the wake of COVID19, totally online FDR qualifications and online FDR Mediations are the only professional option.
Due to the large number of professionals wishing to take advantage of home time due to COVID19 restrictions and closures, we have organised a NEW online intake class to allow more FDRP qualifications.
CLICK HERE to enquire about becoming an accredited Family Dispute Resolution Practitioner.